Spiderweb Makeup For Halloween
Need a Halloween Costume? Grab Your Eyeliner, and Voilà!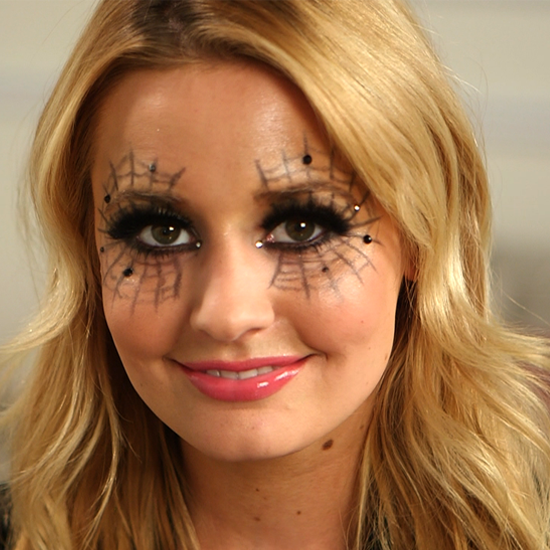 If you're lacking Halloween inspiration this Fall or don't have the time to pull together a costume, we have a look that will get heads turning at any party you attend. All it takes are a few makeup staples that you probably already have in your beauty bag — and some rhinestones.
On Kirbie: Line & Dot top