Spring 2012 Milan Fashion Week Beauty Looks
Can You Guess the Inspiration Behind These Milan Fashion Week Beauty Looks?
In developing the wide array of looks seen at fashion shows, makeup artists, hairstylists, and designers draw inspiration from just about anything and everything. But can you guess exactly what these artists were trying to capture in creating the following styles? Take the quiz now to find out.
1 of 5
Redken creative consultant Guido likened this Prada hairstyle to the style of a film director. Who was it?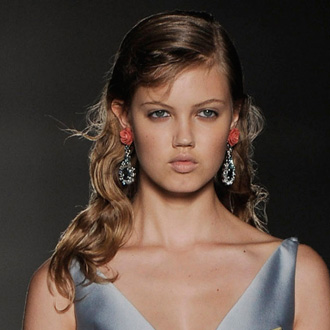 David Lynch
Alfred Hitchcock
Christopher Nolan
Tim Burton
2 of 5
What were the keywords used to describe this hairstyle at Bottega Veneta?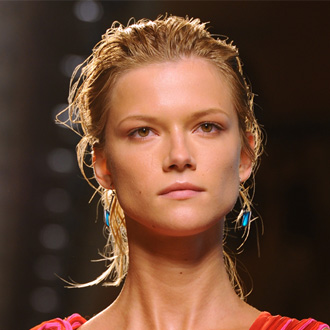 Playful, beachy, sporty
Easy, sexy, summery
Tousled, carefree, textured
Grunge, glam, greasy
3 of 5
When creating this throwback palette at Francesco Scognamiglio, what era did MAC makeup artist Terry Barber look toward?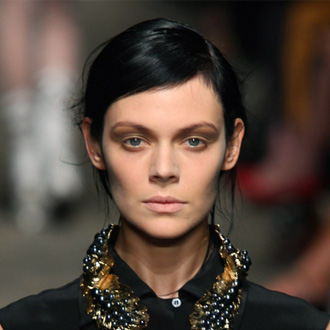 Medieval times
18th century
1970s
1990s
4 of 5
When collaborating with stylist Guido to create the hairstyle for her show, Alberta Ferretti said she didn't want the girls to look too _______.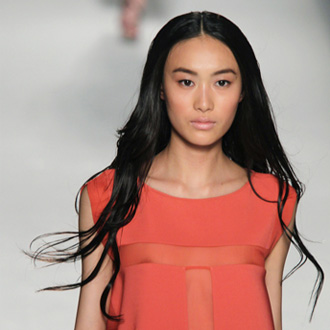 Splashy
Mumsy
Goody-goody
Prissy
5 of 5
How was this bobbed hairstyle from Jil Sander described?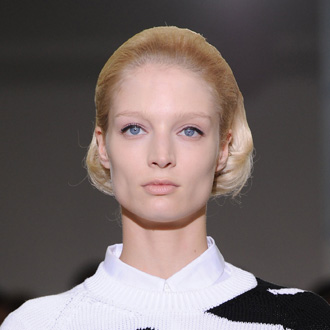 "Futuristic Donna Reed."
"Your basic bob goes back to the future."
"It could be from the future but also nods to the past."
"Weeble toys come to life."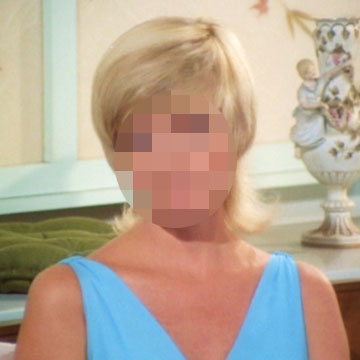 next slidequiz
Can You Guess the Iconic TV Hairstyle?