Stars' Quotes on Cosmetic Surgery 2011-08-18 03:02:31
Can You Guess These Stars' Opinions on Cosmetic Surgery?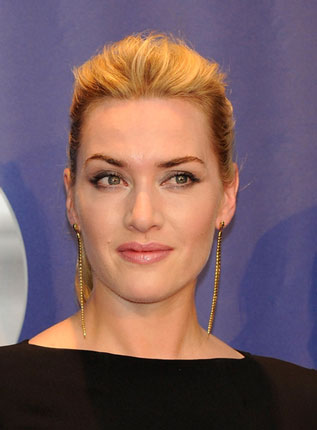 Apparently, Kate Winslet, Emma Thompson, and Rachel Weisz have even formed a "British Anti-Cosmetic Surgery League," eschewing cosmetic surgery altogether. "It goes against my morals, the way that my parents brought me up, and what I consider to be

natural beauty

," Kate told the Telegraph. "I am an actress; I don't want to freeze the expression of my face."

Plenty more stars have things to say when it comes to going under the knife. Take the quiz now to see if you can guess who said what on the often-controversial subject.
Which star, who celebrates her 30th this year, said, "When it's time to pull and tuck, I'm sure I will consider it"?