Stars Who Have Aged Well Quiz
Can You Guess the Age of These Stars?
We all know that stars have practically unlimited access to top-notch hair colorists, the greatest brow shapers on earth, and the most talented cosmetic dentists. Then again, others lucked out with genes that keep them looking baby-faced. It's been a long time since we've guessed celebrities' ages, so here's a whole new round of stars. Can you guess their ages?
1 of 6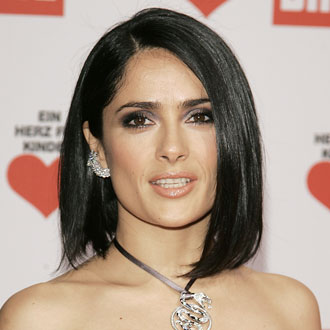 2 of 6
In December, Julianne Moore turned ___.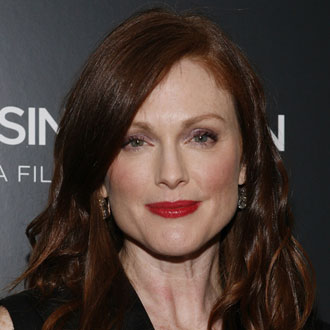 3 of 6
On Jan. 24, Tatyana Ali turns ___.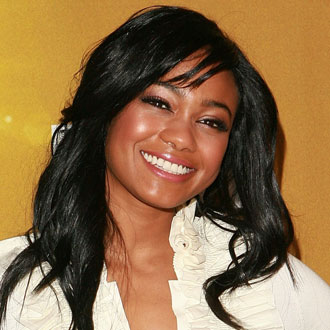 4 of 6
What is Alyson Hannigan's age?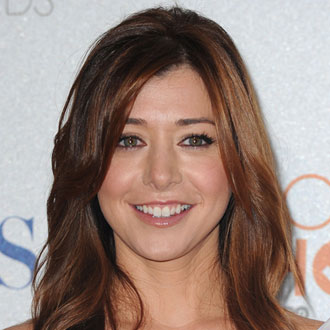 5 of 6
Just how old (or young) is Gabrielle Union?
6 of 6
Can you guess Marisa Tomei's age?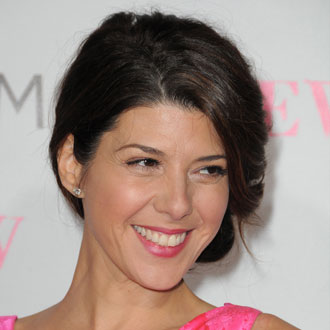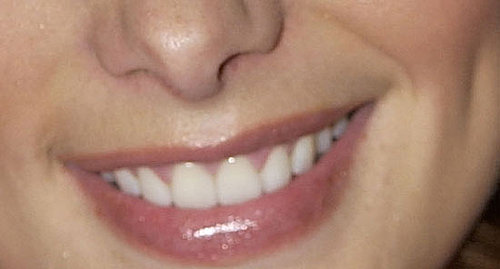 next slidequiz
Whose Cute Dimples Are These?