Strange Celebrity Baby Names
Beauty Product or Celebrity Baby Name?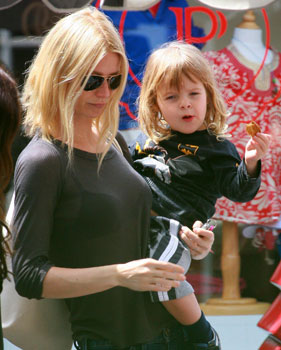 Celebrities are notorious for giving their children, shall we say, unique names. There's Gwyneth Paltrow and her little Apple, and John Travolta's Ella Bleu. As I thought about it more and more, some of these unconventional — yet rather feminine-sounding — names could also double as makeup shades. Do you think you can distinguish between celebrity baby name and cosmetic shade? Take this quiz to find out.