Twilight Perfumes Quiz
Twilight Perfume or Only Sounds Like a Twilight Perfume?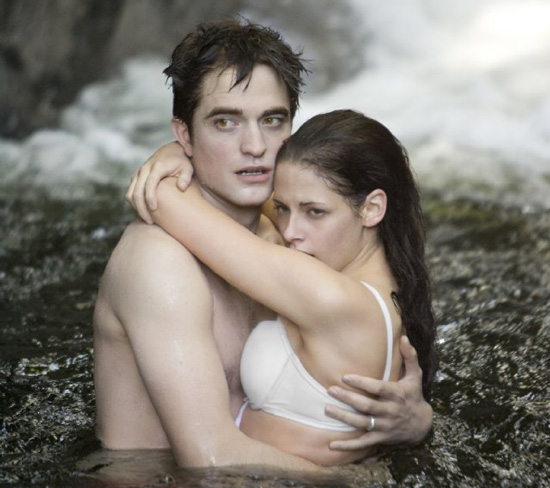 The fourth installment in the Twilight series is out in theaters on Nov. 18, so we'll have to wait just a little longer to see Bella and Edward tie the knot and break some beds. But in the meantime, let's explore the franchise's merchandising, particularly fragrances. There are a few film- and movie-inspired scents available on the market with monikers just as romantic and brooding as you might expect — and then there are perfumes that just sound of sparkle vampness. So is it a real Twilight-inspired perfume or just one that just happens to have a certain mystical ring about it? Let the Breaking Dawn countdown begin, and take the quiz to find out.