Whether you're celebrating with your guy, getting together with your girlfriends, or spending the holiday loving yourself, Valentine's Day is a good excuse to get pampered. Give yourself a blazing-red manicure and pull out the false lashes to hit the town. Or if you want to stay in, take a long soak in the tub. Whatever you have planned, we've rounded up our beauty favorites for Feb. 14. And they're all under $10!
Source: Shutterstock [1]
Love + Toast Gin Mandarine Tea [2] ($9) doesn't have an overpowering scent, but your valentine will notice you smell of mandarin and verbena.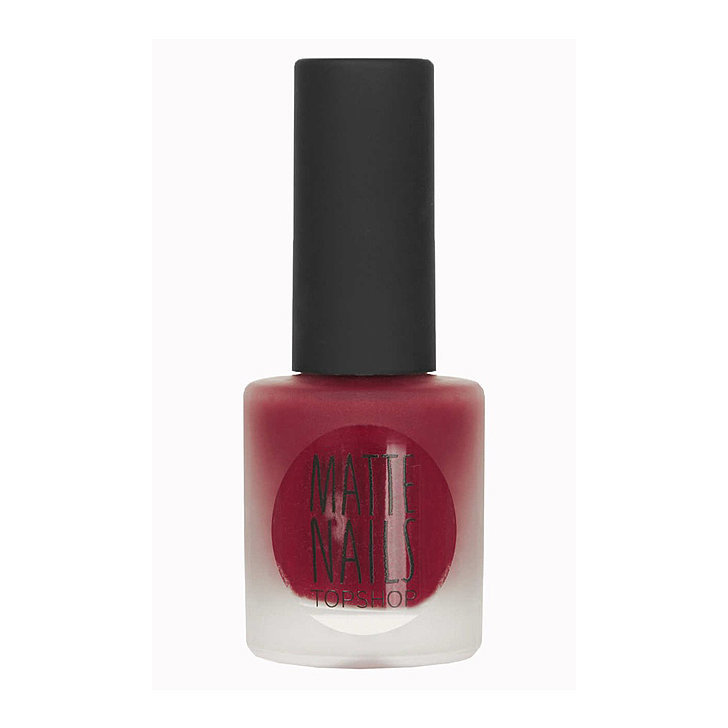 Nothing gets you in a sexier mood than red nail polish (OK, maybe lacy lingerie). But swipe on a couple coats of Topshop Matte Nail Polish in Dress Up [3] ($10), and you'll become your own version of Sasha Fierce.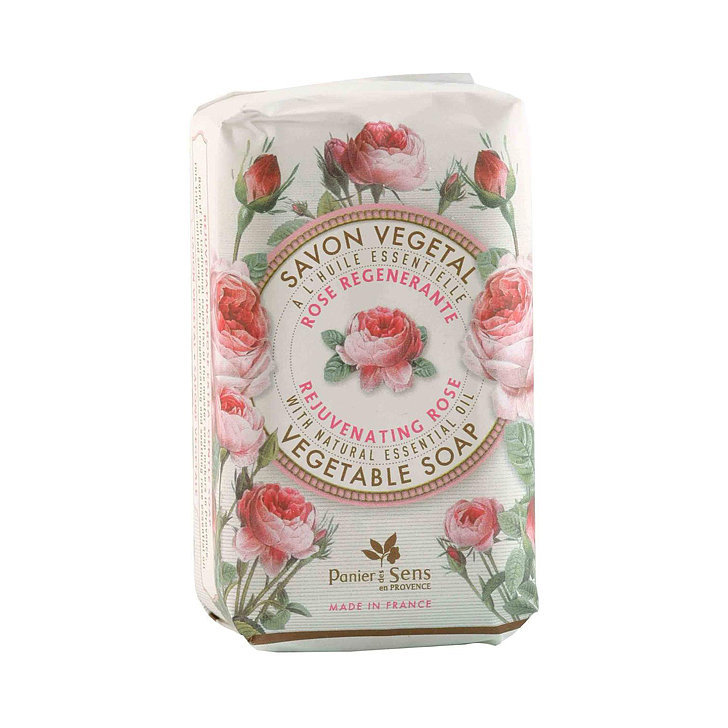 A dozen roses may wilt after a few days, but the scent of this Panier Des Sens Rejuvenating Rose Vegetable Soap [4] ($9) will linger on your skin after every use.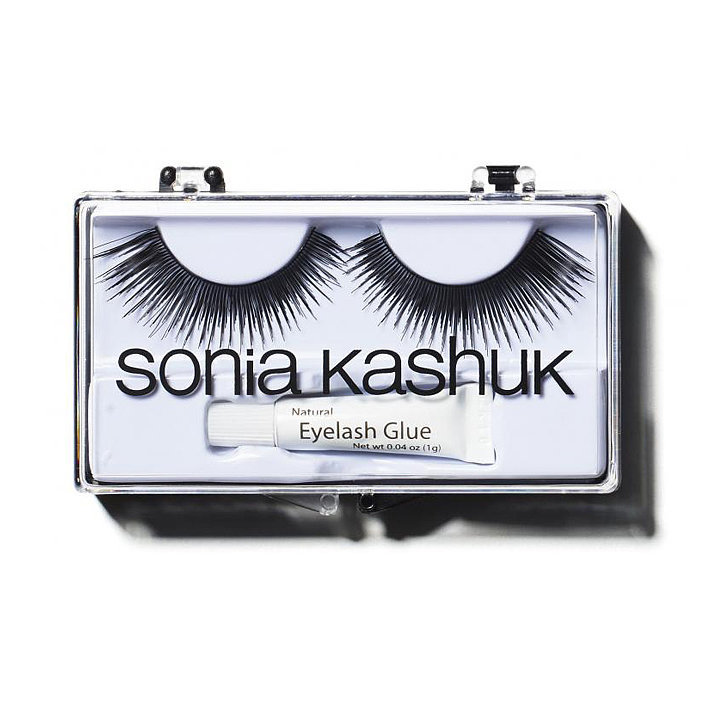 A crucial part to any date-night makeup look is your lashes. Add extra oomph with Sonia Kashuk's Full Volume Eyelashes [5] ($5). Flirting is much easier when you have luscious lashes to bat.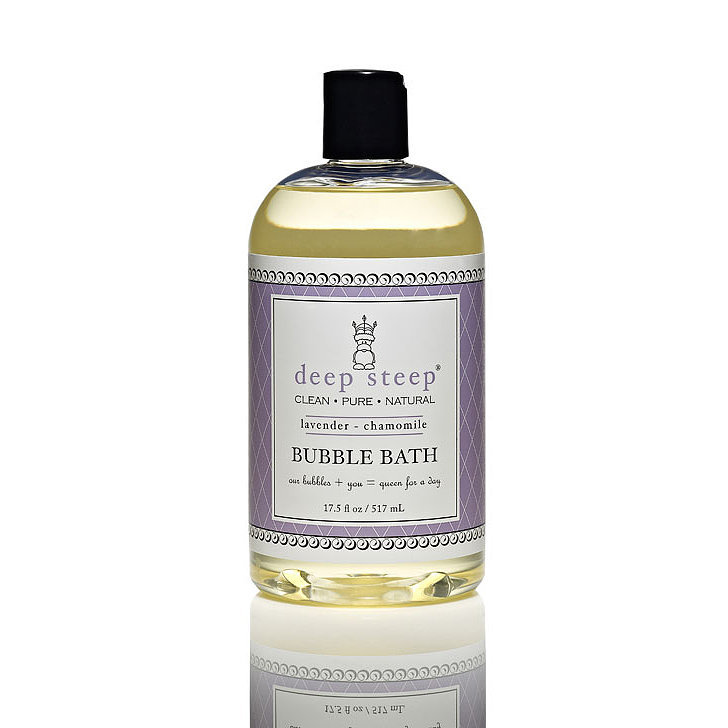 A soothing soak is one way to show your Winter-weary body some love. The scent of lavender and chamomile from the Deep Steep Lavender Bubble Bath [6] ($8, originally $10) will relieve any pre-Valentine's Day tension you might have.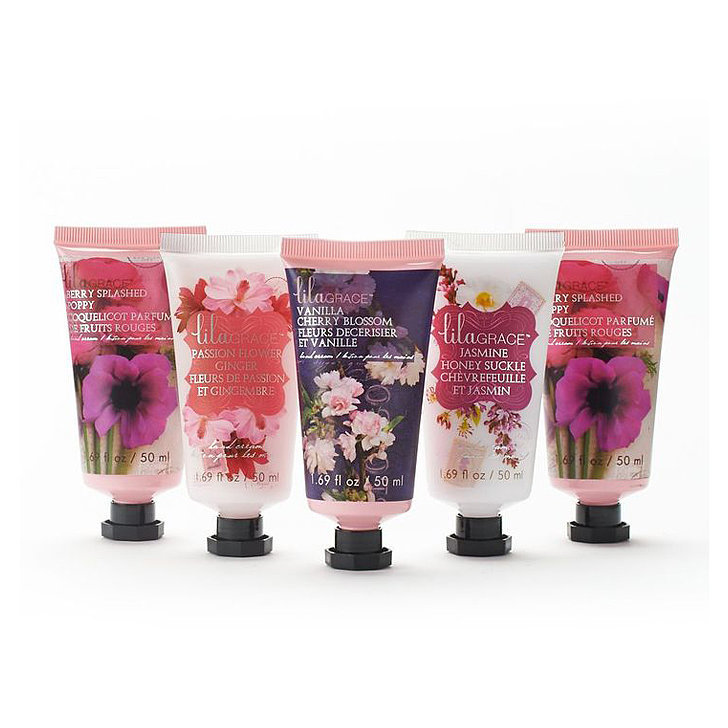 Plenty of couples will be holding hands on this holiday, and the Simple Pleasured Blush Petals Hand Cream Gift Set [7] ($9, originally $15) is just what you need to get prepared. Single? Then buy this kit to split up with your girlfriends.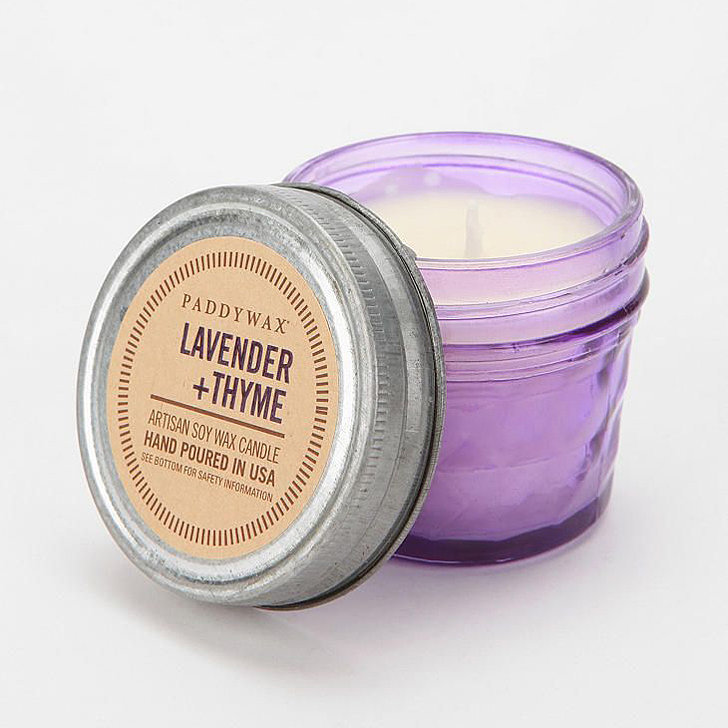 Pull up your love-songs playlist on Spotify and light the Paddywax Lavender & Thyme Candle [8] ($10) to create an alluring ambience.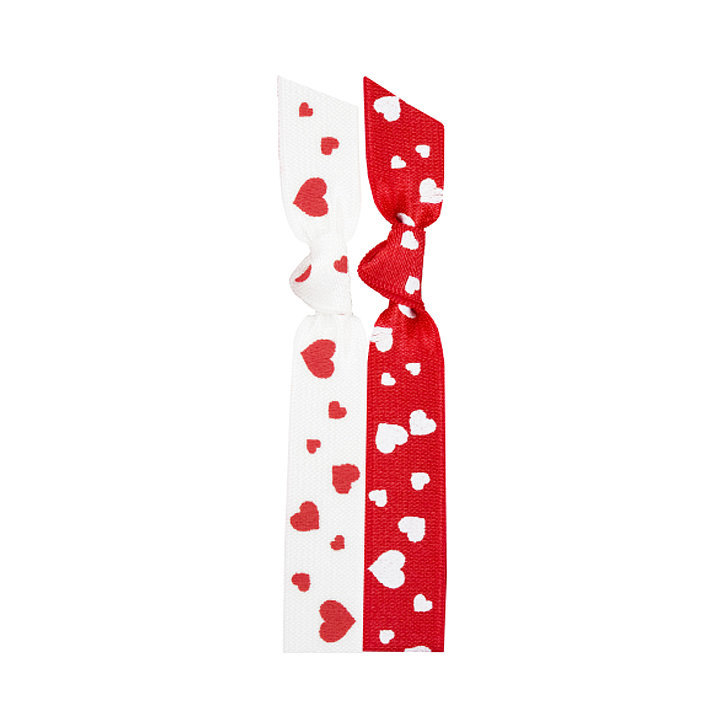 It wouldn't be Valentine's Day if we didn't pull out the hearts! Show your holiday spirit with the Emi Jay Hugs and Kisses Hair Tie Duo [9] ($5).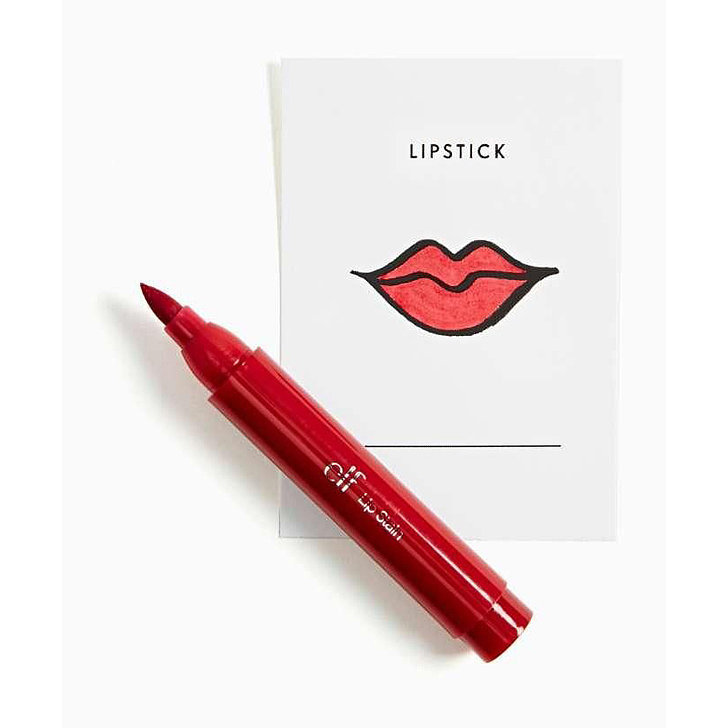 If you plan on doing a lot of smooching on Valentine's Day, reach for the E.L.F. Lip Stain in Crimson Crush [10] ($2). It will give you a red flush that won't budge during your date.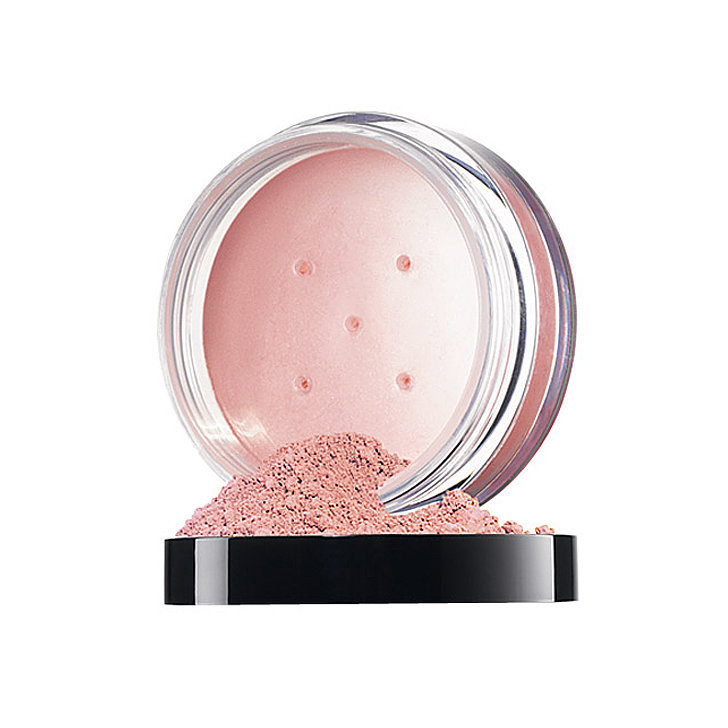 Pinching your cheeks is always a good standby to get an innocent flush, or you can fake it with Avon Smooth Minerals Blush [11] ($10).