Volunteer Opportunities For Breast Cancer Awareness Month
5 Other Ways You Can Help Support Breast Cancer Awareness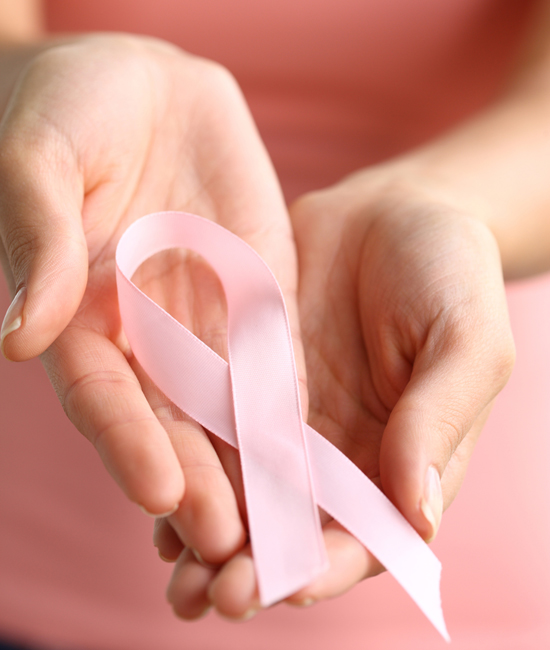 Breast Cancer Awareness Month is well under way, and while there are plenty of pink-themed products available you can purchase to benefit the cause, there are other ways you can lend a helping hand. See how you can make a difference when you read more.
Click away: Just repin an image from the official Elizabeth Arden Pin It to Give It board on Pinterest, and the brand will donate one lipstick to Look Good...Feel Better (LGFB).
A beautiful cause: See how you can volunteer for LGFB, a confidence-building service, that, among many other things, provides free beauty treatments and instruction to women with cancer.
Cut your hair: Since 2006, Pantene Beautiful Lengths has provided around 24,000 free wigs (made from real hair donations) to the American Cancer Society's wig banks. Want to donate your own strands? Make the cut yourself, or learn how to organize your own cut-a-thon.
Donate a wig: And if you happen to have a wig you'd like to donate, contact your local American Cancer Society chapter, and ask for information regarding its wig bank program. You can even help volunteer by offering assistance with wig fittings, washings, and managing inventory. Additionally, Y-ME, an organization that offers emotional support to breast cancer patients, is always in need of wigs and prostheses. Call 1-800-221-2141 to learn more about how you can be of assistance.
Early detection: Prevention is key, and the National Breast Cancer Foundation helps to fund free mammograms for women in need. Support the organization by signing up to volunteer.