What Is This Celebrity's Favorite Perfume?
What Does She Smell Like?
Despite the number of endorsement deals they have and the amount of swag they receive, lots of celebrities still have a fragrance that they personally hold near and dear. Can you guess these celebrities' favored fragrances? Take my quiz and see if her perfume matches her personality.
1 of 5
What's Taylor Swift's favorite fragrance?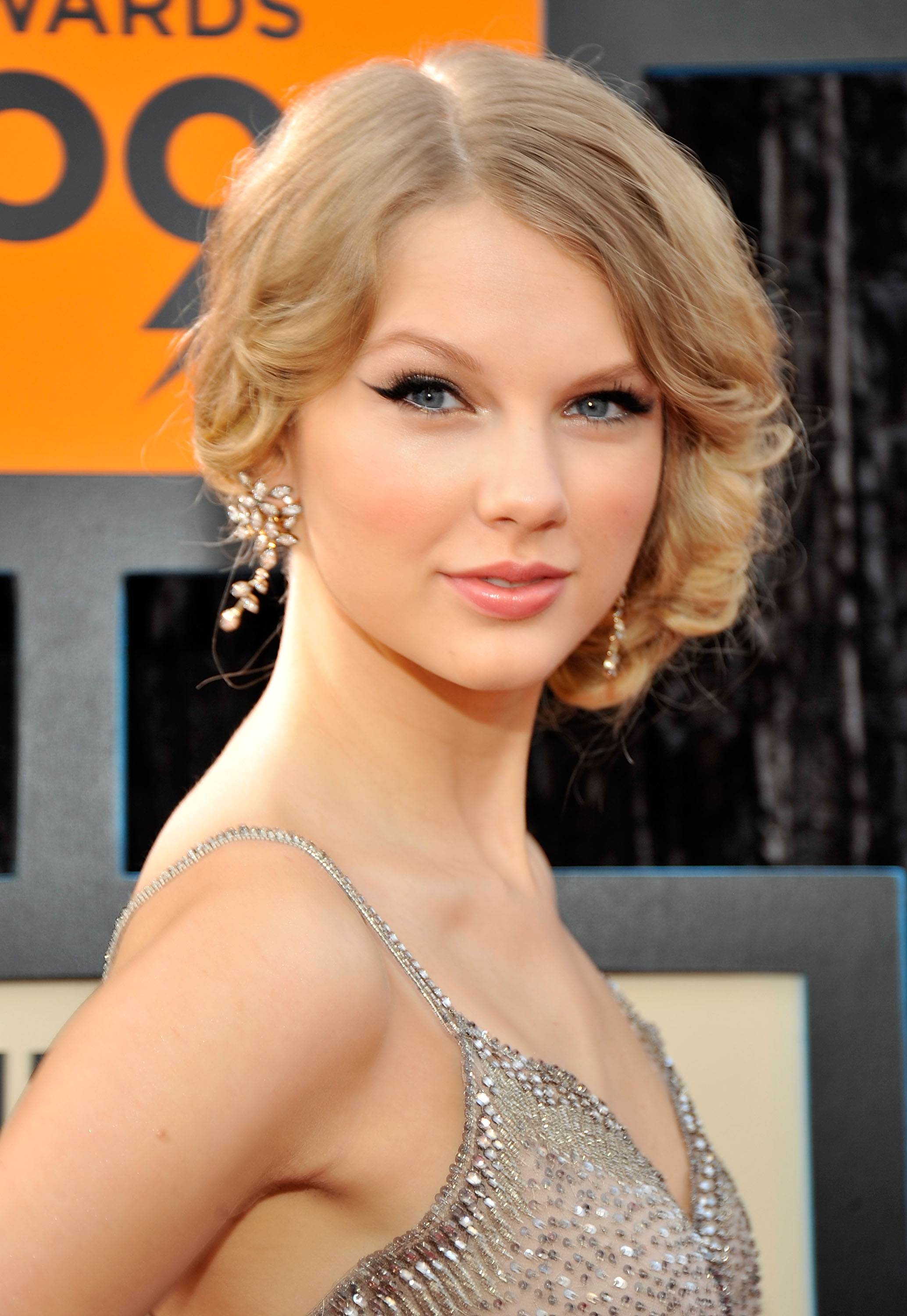 Miss Dior Cherie
Escada Moon Sparkle
Kenzo Amour
2 of 5
Which scent does Vanessa Hudgens like?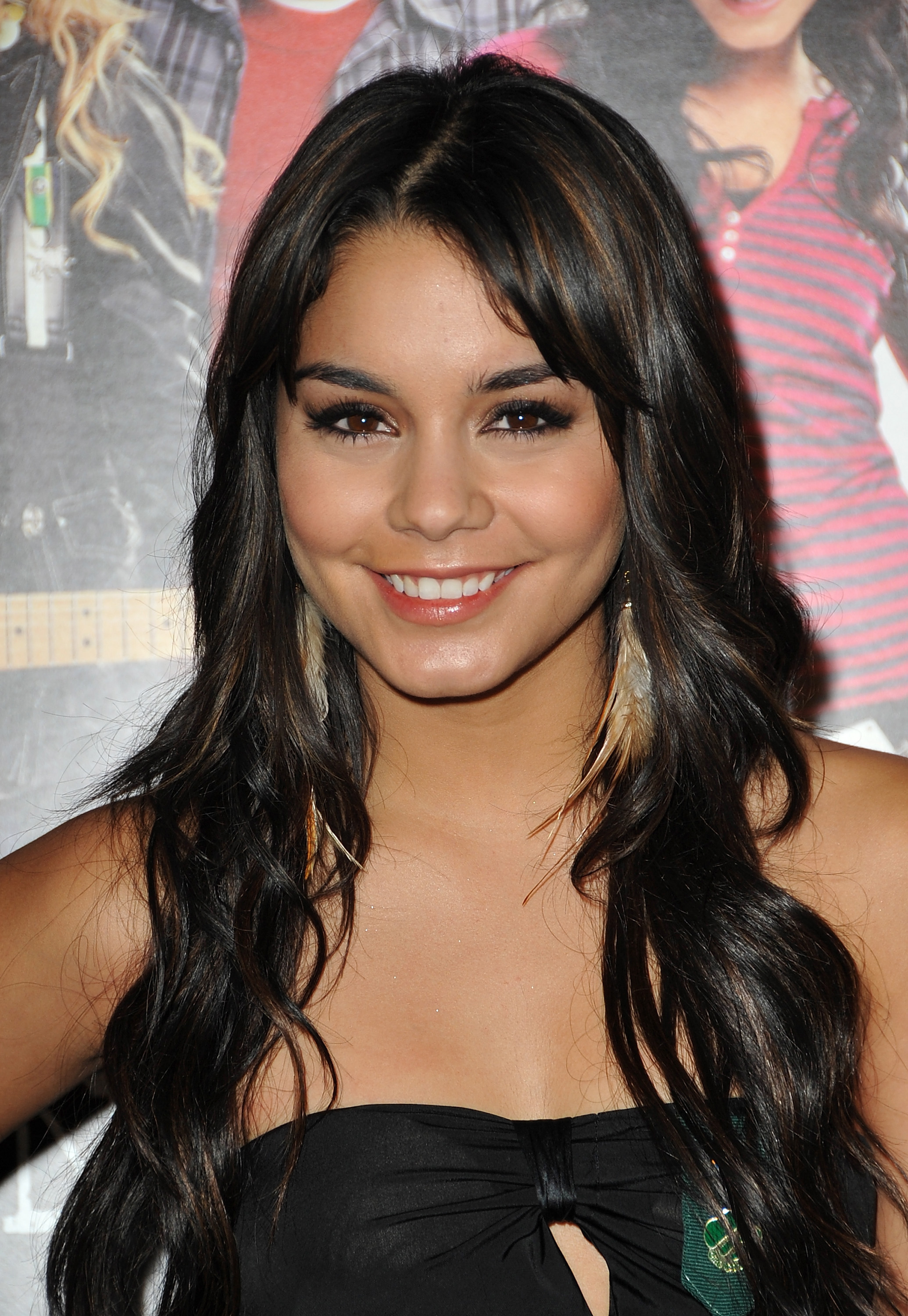 Aquolina Pink Sugar
Thierry Mugler Angel
Marc Jacobs Lola
3 of 5
And what about Sienna Miller?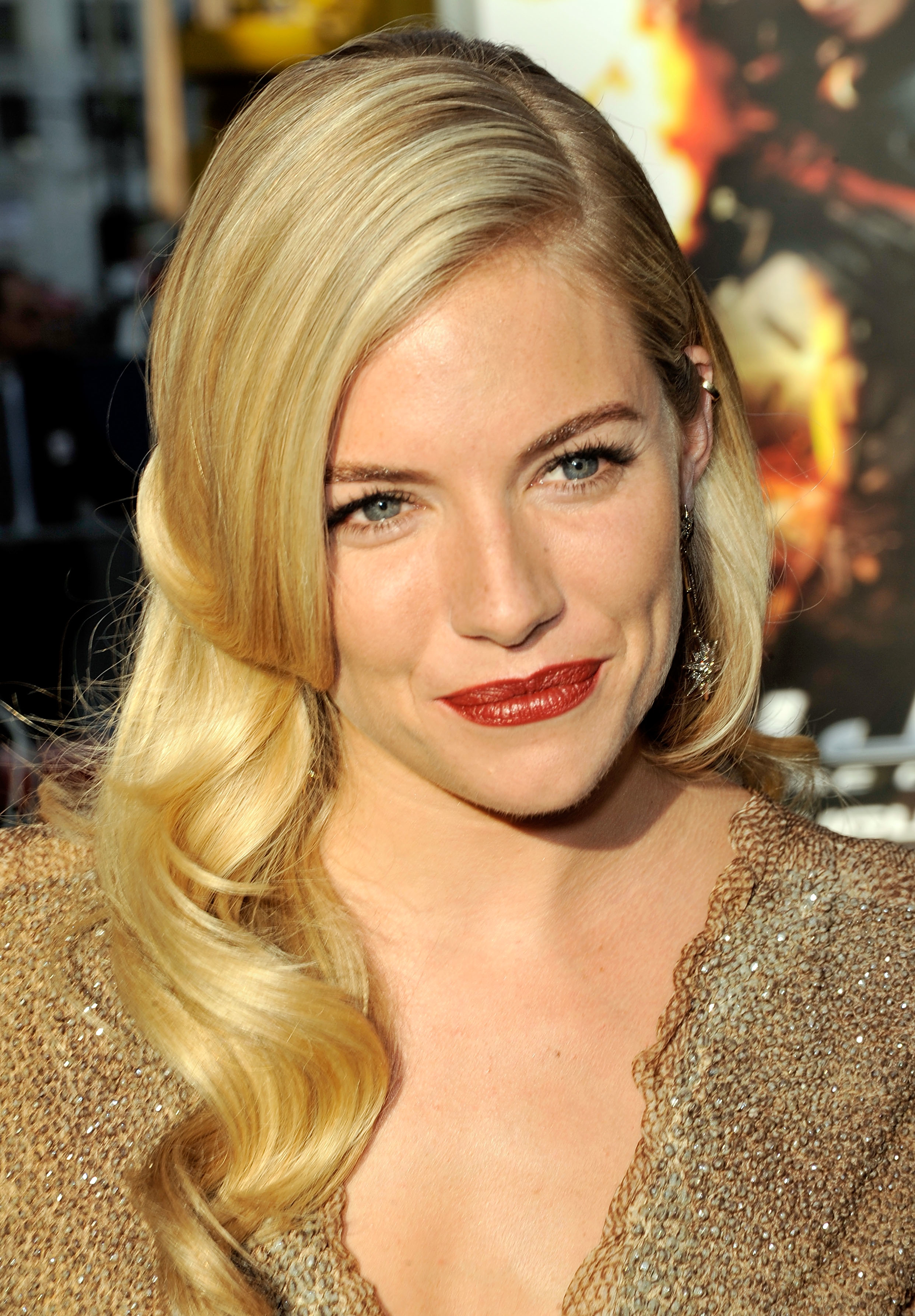 Penhaligons Bluebell
Hanae Mori Butterfly
Dior Midnight Poison
4 of 5
First Lady Michelle Obama turns to which of these scents?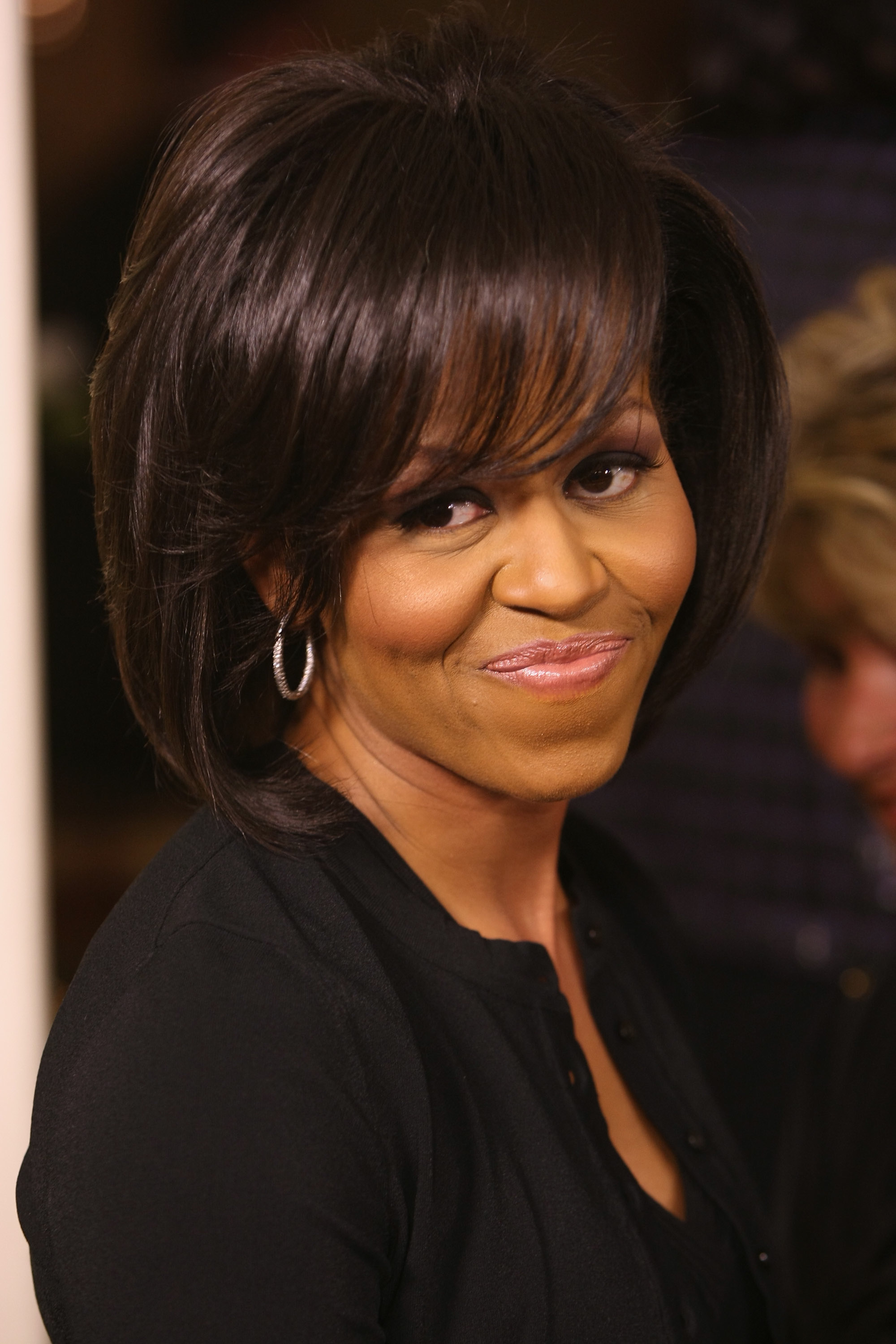 Guerlain Aqua Allegoria Laurier-Reglisse
Robert Piguet Fracas
Creed Love in White
5 of 5
What does Kendra Wilkinson prefer?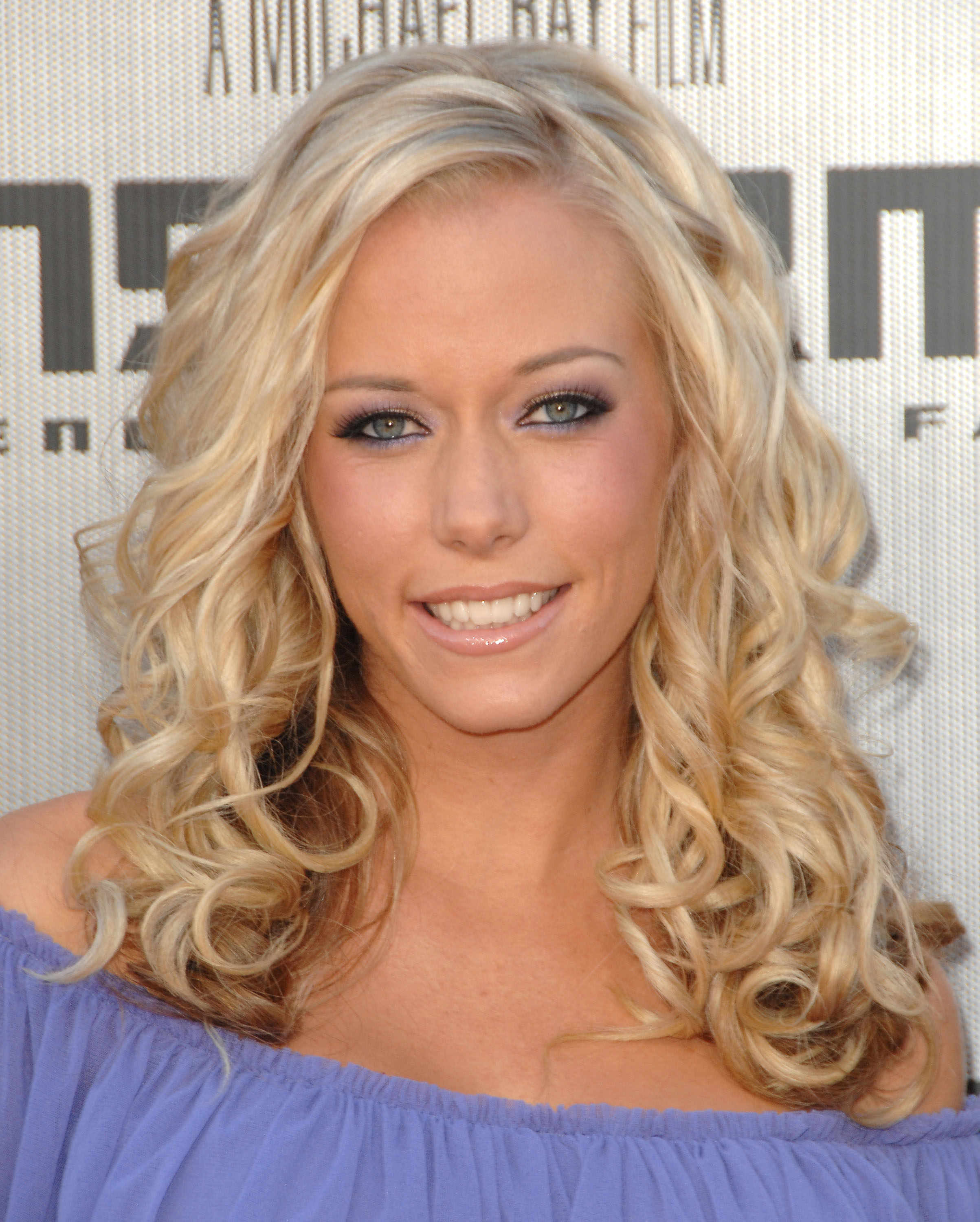 Juicy Couture Viva La Juicy
Ralph Lauren Romance
DKNY Be Delicious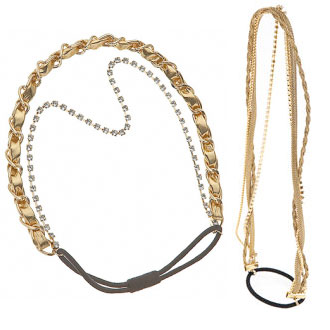 next slidequiz
Splurge or Steal? Hair Accessories