Which Celebrity's Cool Cornrows?
Whose Cool Cornrows Are These?
Cornrows are one of those hairstyles that never go out of fashion — they look good, they keep your hair healthy, and the upkeep on them is relatively low as long as you keep them touched up and well cared for. It's no wonder, then, that they're a perennial favorite celebrity style. Can you guess who's 'rowing it in these pics, or do you need to brush up on your braids?
1 of 6
Who's wearing cornrows here?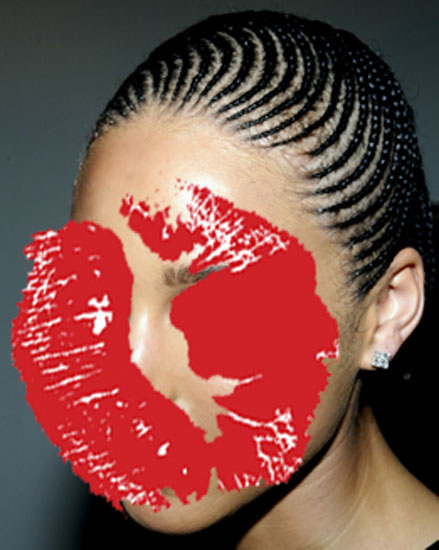 Amber Rose
Eva Longoria
Alicia Keys
2 of 6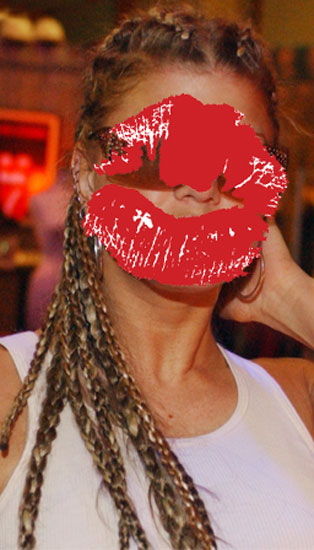 Carmen Electra
Fergie
Melanie Griffith
3 of 6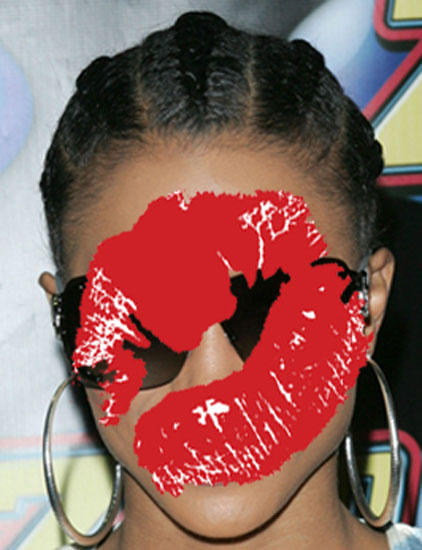 Ciara
Halle Berry
Jada Pinkett Smith
4 of 6
Who's wearing her hair in cornrows here?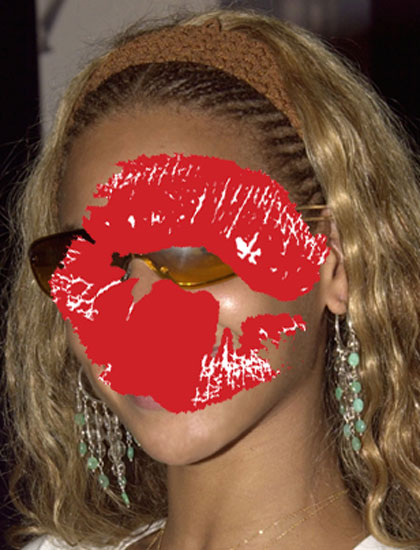 Leona Lewis
Beyonce
Tyra Banks
5 of 6
Who's wearing cornrows now?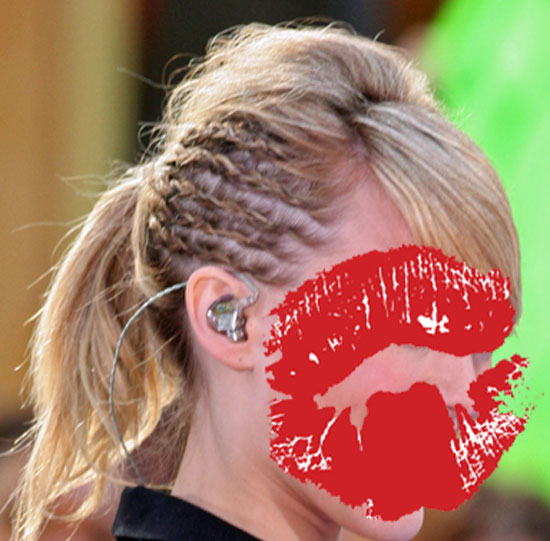 Hilary Duff
Blake Lively
Heidi Klum
6 of 6
Who's wearing some string for flair?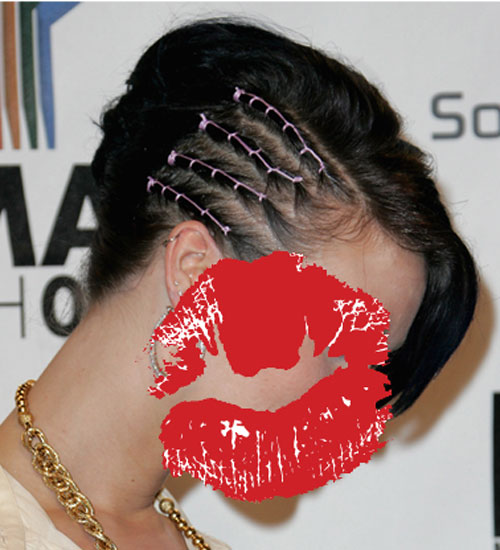 Gwen Stefani
Joss Stone
Ashley Greene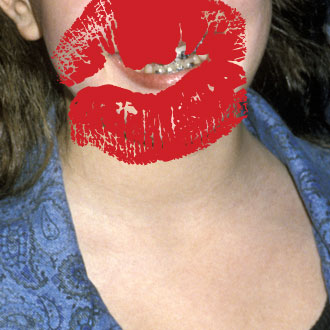 next slidequiz
Can You Guess These Famous Brace Faces?