Which Celebrity Inspired This Famous Fragrance? 2009-10-13 08:00:53
Which Famous Face Inspired This Fragrance?
Every other celebrity today has a fragrance they're hawking, but fewer and fewer serve as the inspiration for a perfume that isn't their own brand. In the past, though, the great perfumers made scents that were homages to some of the day's most dazzling women — no Fantasy commercials necessary. Many of the scents in this quiz are classics, and so are the women who inspired them. Can you guess which legendary ladies inspired these gorgeous scents? Take my quiz and see.
1 of 5
Which elegant actress inspired Givenchy's classic scent L'Interdit?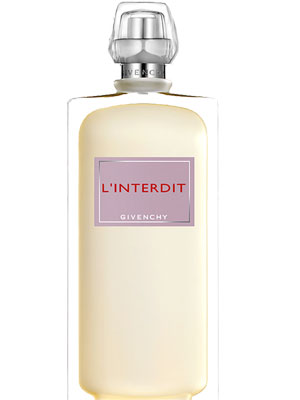 Ava Gardner
Katherine Hepburn
Audrey Hepburn
Miss Piggy
2 of 5
Creed's Fleurissimo was created to celebrate the wedding of a Hollywood blonde. Who was she?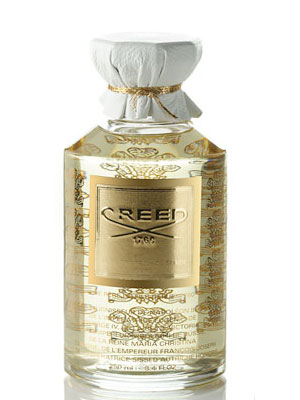 Grace Kelly
Lauren Bacall
Veronica Lake
Heidi Montag
3 of 5
Guerlain crafted Eau Imperiale in honor of a royal whose tastes greatly influenced her time. Who was the woman?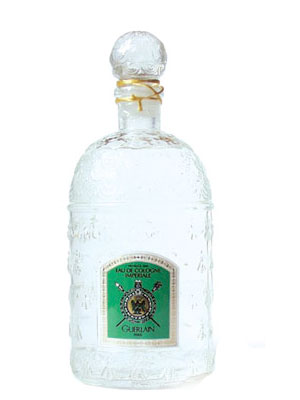 Empress Eugenie
Princess Diana
Queen Victoria
Lady Gaga
4 of 5
Creed has made a lot of fragrances for celebrities over the years, and Fleur de Thé Rose Bulgare is another one made for a beautiful Hollywood siren — this time a brunette with a tempestuous career and several marriages. Who was it created for?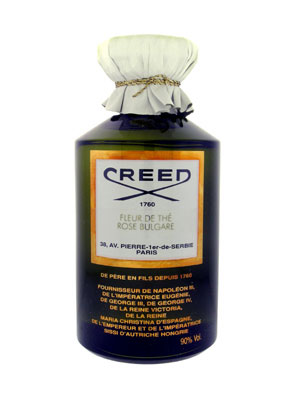 Elizabeth Taylor
Natalie Wood
Rita Moreno
Angelina Jolie
5 of 5
Estee Lauder Aramis is a classic scent, but 2006 brought a new twist on it called Aramis Always For Her, inspired by a great female athlete. Who's the champ in question?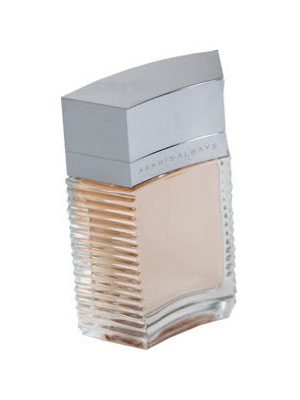 Mia Hamm
Serena Williams
Steffi Graf
Tonya Harding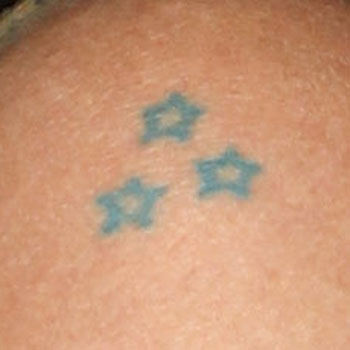 next slidequiz
The Exciting Conclusion of . . . Can You Guess the Celebrities Who Have These 5 Tattoos?