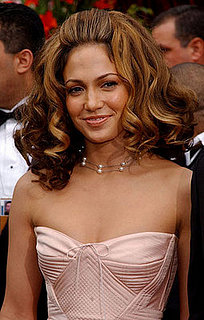 Feb 17 2009 - 12:02pm
Here's the post you've been waiting for: Iconic Missteps of Oscars past. Knowing how much you enjoyed seeing questionable hair and makeup of the Grammys, I've assembled a montage of some not-so-hot looks from the Academy Awards, too. Check out a selection of awkward choices throughout the years, and try not to giggle too much.
And don't forget — I'll be posting live Love It or Hate It polls on all the Oscar looks on Sunday, so come back and we'll have a Bella beauty party!