If You Like Designer Imposter Fragrances...You'll Love This Quiz: Part II
If You Like Designer Imposter Fragrances...You'll Love This Quiz: Part II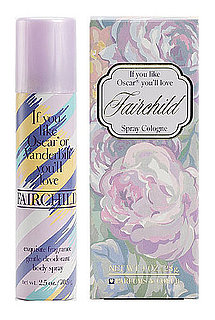 I'm sure you've seen and/or smelled those Designer Imposter Fragrances from Parfums de Coeur in just about every drugstore fragrance aisle across the country. Perhaps you've even bathed in spritzed some on at point or another. I mean, really — who can resist their colorfully designed, cleverly named, try-me-now kind of appeal? Since I had so much fun putting together the last Designer Imposter Fragrances quiz, I figured it was due time for another. Let's see if you can guess which well-known fragrances have a copycat scent.

1 of 5

If you like _______, you'll love Too Rich Too Famous, which features notes of fresh pear, water hyacinth, rose, sweet pea, musk, and peach.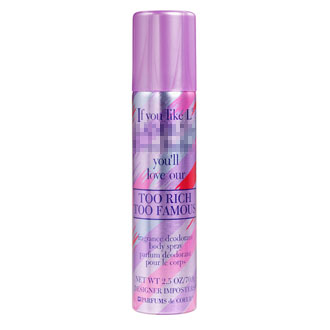 Dior Miss Dior Cherie
Vera Wang Princess
L L.A.M.B. by Gwen Stefani
Givenchy Very Irresistible Givenchy
2 of 5
If you like ______, you'll love Prettiest!, which contains notes of strawberry, violet, grapefruit, and jasmine.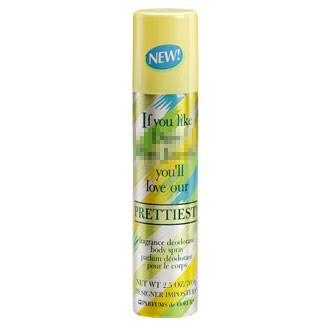 Marc Jacobs Daisy
Lovely by Sarah Jessica Parker
Angel by Thierry Mugler
DKNY Be Delicious
3 of 5
If you like _____, you'll love Exposé, a cool citrus floral of bergamot, apple, muguet, jasmine, amber, and vanilla.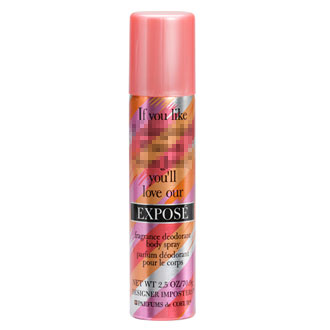 Covet by Sarah Jessica Parker
White Diamonds by Elizabeth Taylor
Chloé by Chloé
Unforgivable Woman by Sean John Scent Spray
4 of 5
If you like ______, you'll love Tempt Me, an opulent oriental that contains rich amber and warm berry notes.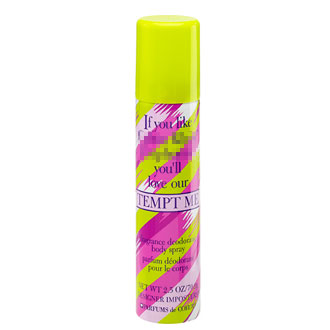 Calvin Klein Euphoria
Red Door by Elizabeth Arden
Fantasy by Britney Spears
Guerlain Insolence
5 of 5
If you like _____, you'll love Sensuale, a soft, feminine blend of rose, neroli, and soft musk notes.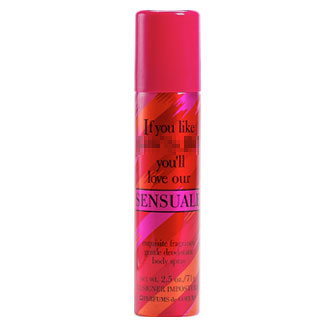 Clean Eau de Parfum
Glow by J. Lo
Kenzo Flower by Kenzo
Guerlain Shalimar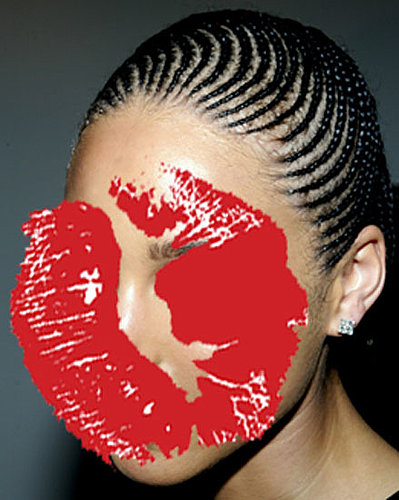 next slidequiz
Whose Cool Cornrows Are These?