Yves Saint Laurent End-of-Year Collection
You've seen a little bit of Yves Saint Laurent's End-of-Year Collection already (namely the Palette Pour Les Levres and Limited Edition Multi-Usage Palette) but here's the entirety of it.
I don't know about you, but ever since YSL came out with Lip Twins Duos, I've been on pins and needles awaiting its next round of goodies. The rest of this collection is comprised of six products, including a Compact Powder/Blush ($52), a Holiday Eye Shadow Quad ($50), Limited-Edition Rouge Pure Lipsticks in two shades ($28 each), and two matching shades of La Laque Nail Enamel ($18 each).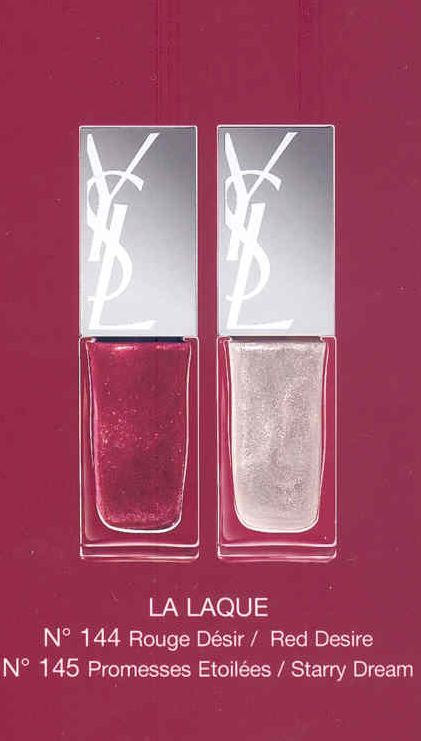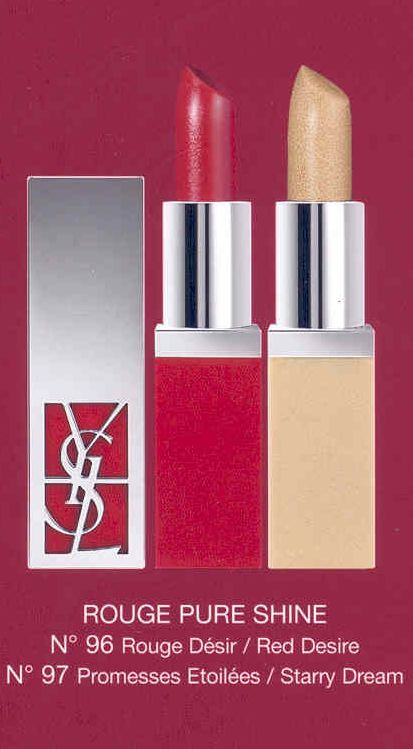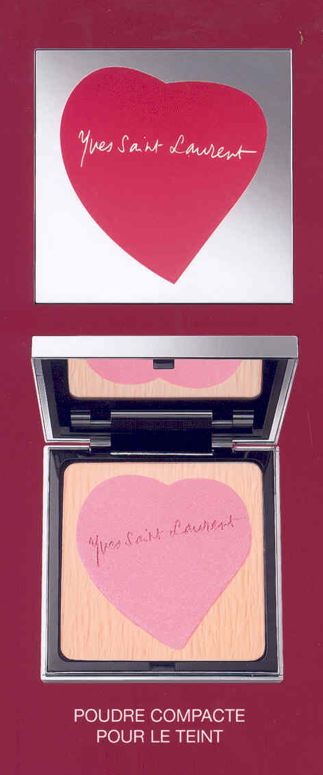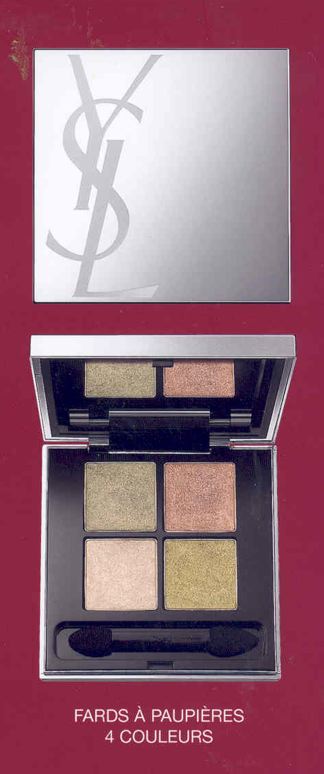 For a detailed description of each of the products, read more