Posts for March 13th 2011

One Spring piece — 7 amazing ways to wear it!

I'll admit it: I love washing my face.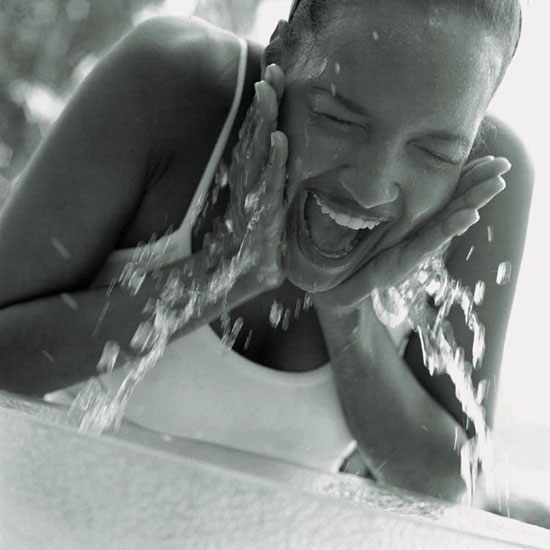 I'll admit it: I love washing my face. Whether it's after a long day or a long night, coming back to my sink with a bottle of cleansing oil is one of the fastest ways to make me feel relaxed and clean. My roommate Sarah, on the other hand, always feels better once she's put on some mascara and curled her lashes. Fellow Bella Jaime adores a good, relaxing bath, and another friend always swipes on lipstick when she feels low. What beauty ritual makes you the happiest?

Check out our latest BellaTV episode and some of our favorite stories from the week: See how the rows and rows of metal barrettes were created backstage at Alexander McQueen.

Check out our latest BellaTV episode and some of our favorite stories from the week: