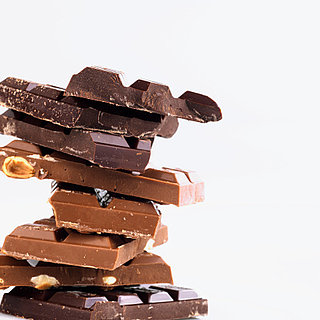 Although chocolate may seem like a basic ingredient, in reality, it's somewhat complex. From milk content to sweetness to cacao percentage, there's a lot that can vary.
The first thing to understand is the ratio of cacao to sugar. A chocolate that's 60 percent cacao contains 40 percent sugar. The more cacao a chocolate contains, the less sugar it has and the darker it is.
To get a breakdown of the different types of chocolate and how much sugar, cacao, and milk they have, keep reading.