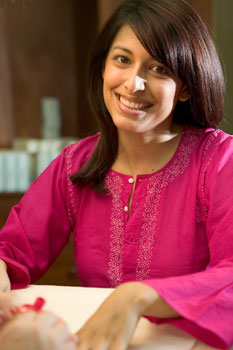 Concerned for the safety of the public, and especially for nail technicians, many city and state governments across the country are showing greater interest in nail salon safety standards. In San Francisco, for instance, the recently passed Healthy Nail Salon Recognition ordinance calls for the city to identify salons that use toluene-, DBP-, and formaldehyde-free polishes (three free).
In New York, a new law makes certain that salon owners supply staff with gloves and masks if requested. And in Washington state, officials in King County have been out educating nail salon staff members about utilizing better safety practices.
Some of the change is met with resistance, as a portion of owners feel that the act of covering up in masks and gloves can look bad to the clientele. Also, some say there's nothing really to worry about in the first place, as lots of polishes are already three free. To see more, just keep reading.