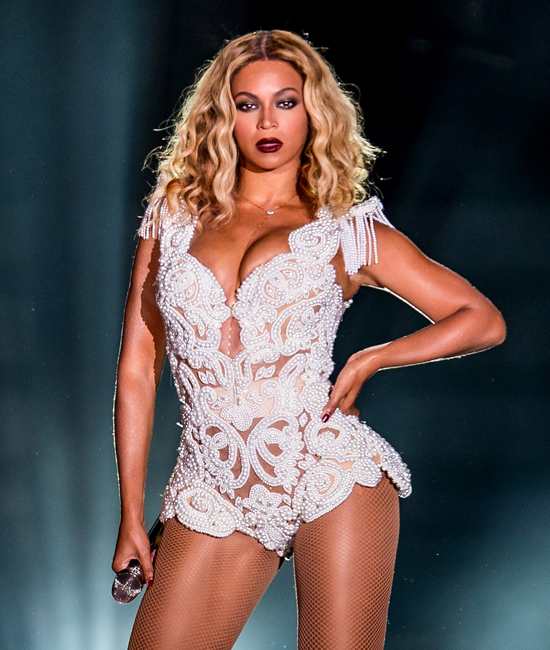 Everyone is talking about weaves this year. Did Beyoncé just take out her extensions or really cut her hair? (Yes,
that's a weave
.) How much did Oprah's Afro wig weigh? (
It was 3.5 pounds
!) Are women in Venezuela truly getting mugged for their hair? (Sadly,
this fact is true
.) The hair-extensions industry is a billion-dollar business. Box braids, wigs, clip-ins, sew-ins — it's all fake, but we're cracking open the can of worms on this taboo topic, because the question everyone really wants answered is, "Is that a weave?"
Keep reading to find out.