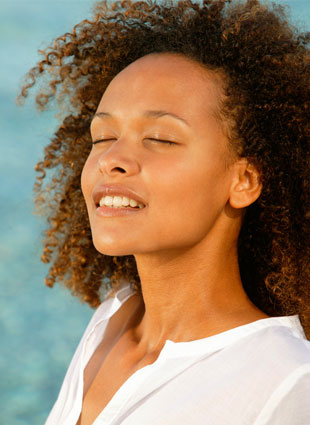 Want a tan without the risk of damaging your skin in the sun's harsh rays? While self-tanners definitely have their place in the,
er
, sun, you can always simply fake a warm, golden glow with makeup.
Bobbi Brown
, celebrity makeup artist and CEO of Bobbi Brown Cosmetics, has a few tips to share on how to do it right. To see what she has to say, just
keep reading.