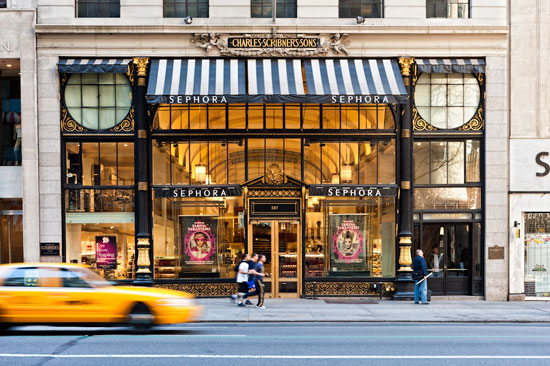 Lois Joy Johnson, who has been a beauty editor for 30 years, has obviously picked up in-depth knowledge of the industry along the way. And that's why she set out to share many of these great tidbits in her book,
The Makeup Wakeup
($14). Johnson recently revealed some of her top makeup tips with us, from
what not to do
when applying,
to what every woman should own
in her collection. And now, she's letting us in on a few of her shopping tips. Does expensive mean better quality? Find out this and more, when you
read more.