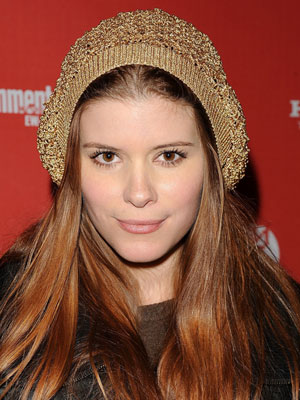 Over the past few years, Kate Mara has amassed a rather impressive resume, and over the weekend, while premiering her latest flick,
HappyThankYourMorePlease
at the
2010 Sundance Film Festival
, she wore a rather impressive fresh-faced makeup look to boot.
While BuzzSugar is excited about the film, I'm excited about Kate's flattering, warm-tone palette, which complements her copper locks beautifully but would look great with just about any hair color and skin tone. Find out how to re-create the look at home, straight from makeup artist Jeffrey Paul, when you keep reading.