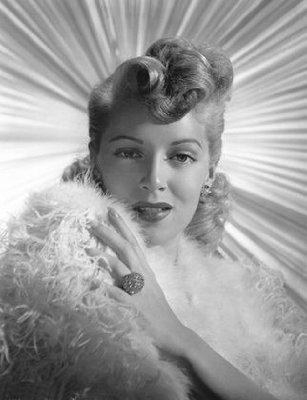 Her sex appeal may have garnered lots of attention, but Lana Turner, née Julia Jean Mildred Francis Turner, was more than just a pin-up girl with a femme fatale image. The well-coiffed actress, who was discovered sipping Coke at a cafe during her high school years, was often referred to as the "Sweater Girl" for her tight-fitting top in
They Won't Forget
, a film made early in her career.
While Lana was quite an accomplished actress and Academy Award winner, her personal life was tumultuous, to say the least. She was married eight times and struggled with her own personal demons. In fact, she credits her longtime hairstylist and friend, Eric Root, with saving her life. "My hairdresser, Eric Root, took one look at me and said: 'Okay, that's it.' " she told People in 1982. Want to learn more about the screen siren? Find out some interesting beauty facts, along with more pictures of the star, after the break.
To learn more just keep reading.