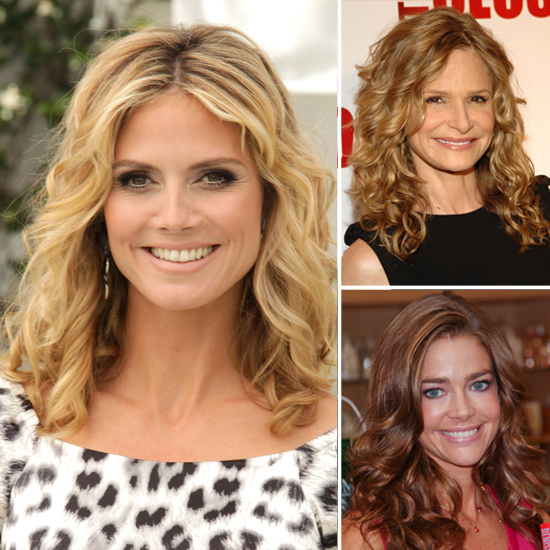 When temperatures dip, lightening your hair might not be the first thing on your mind, but when done correctly, it can end up being a change for the better. When going blond, however, "You don't want to look like everybody else," advises celebrity colorist Michael Canale, who counts stars like
Jennifer Aniston
,
Heidi Klum
, Kyra Sedgwick, and
Denise Richards
among his clientele. He adds, "When people go that full-on blond, they look just like that person sitting next to them, [but] tying it with the natural always keeps your identity." Be sure to check out how Canale
creates Jennifer's signature highlighted look
, but, first, learn how to get Heidi, Kyra, and Denise's versions of blond when you
keep reading.