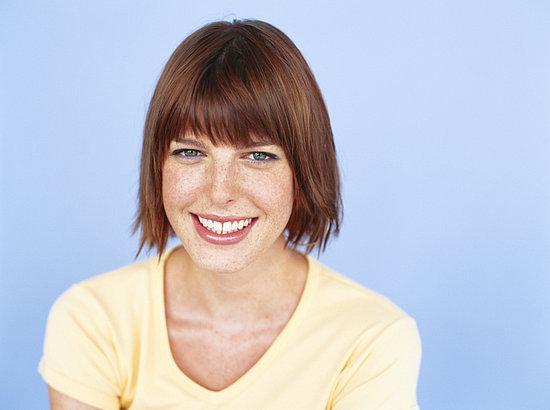 If you're blemish-prone, wearing foundation or tinted moisturizer can raise a bevy of questions.
Will it break you out? Will it make your skin look greasy? And will you look like you're wearing a mask?
For the following three tinted moisturizers, the answer to those questions is no. Plus, each one gives skin a pretty, I-just-happen-to-have-gorgeous-skin glow. For the rundown,
keep reading.