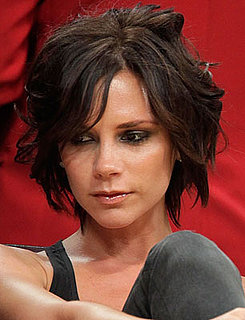 Back in my junior high years,
backcombing
was a very close personal friend of mine. How else was I to achieve claw bang perfection? Whether you call it teasing, ratting, or backbrushing, backcoming helps create volume, hide thin spots, and/or provides a base for updos. It can be extreme — think
Lady Gaga
— or it can be smooth and tame, like Jackie O. I particularly love teasing my locks when I'm headed out for a night of fun. What about you?