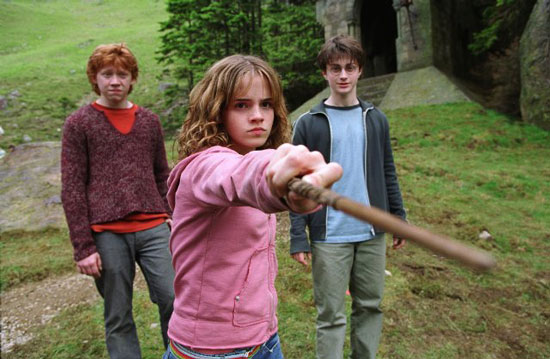 Besides her vivid imagination, J. K. Rowling is also known for her impressive knowledge of a wide array of subjects. In fact, many of the characters in her Harry Potter works are named after lexicon found in Greek mythology and astrology, among others. You already know Hermione Granger, Ron Weasley, and maybe even Bathilda Bagshot, but can you distinguish whether or not the names below are a Harry Potter character or a nail polish shade?
Harry Potter and the Deathly Hallows Part 2
premieres next Friday, so to gear up, be sure to take
the first Harry Potter character or nail polish shade quiz
, too.
Take the Quiz