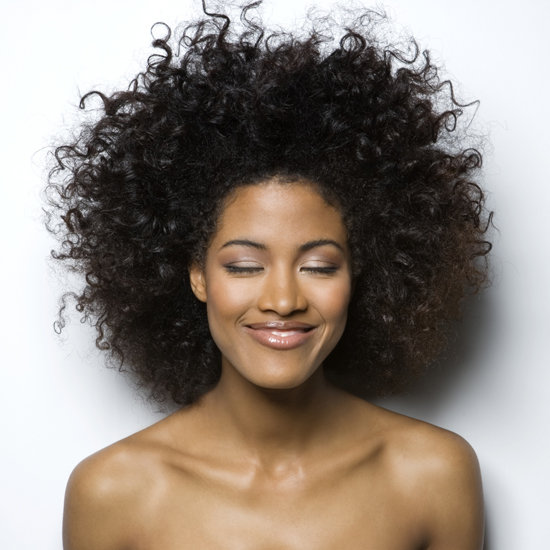 We're happy to present this article from one of our favorite sites, Real Beauty.
If getting more sleep isn't an option, we've found other ways to get rid of pesky under-eye bags.
It's normal for your eyes to look a little swollen first thing in the morning. But drinking alcohol, eating salty foods, allergies, and watching The Notebook can produce bigger bags that stick around for a few hours. Here's how to get rid of them fast.