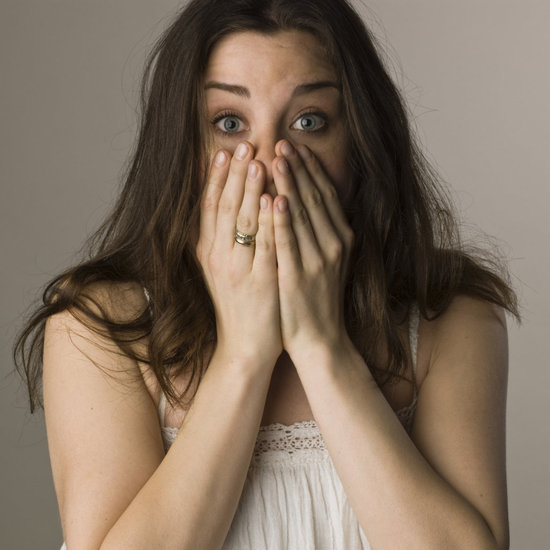 How does having bits of fox fur stuck all over your pubic area sound? Or what about feathers instead? Well now, regardless of your preferred dead animal, you can have your very own festive temporary merkin. Cindy Barshop, the woman behind both "vajewels" and "vatoos," is now offering services called
"Foxy Bikini" and "Carnivale Bikini"
at her chain of Completely Bare spas. We won't
force
you to look at the results, but if you're curious,
check out the pretty-much-NSFW photos after the jump.