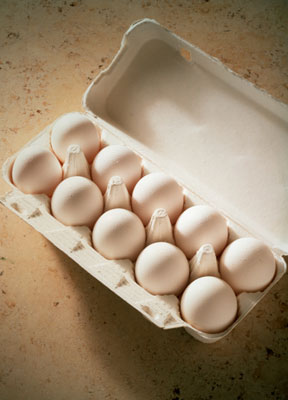 When you're eating out, there's never any true guarantee as to where your food comes from. Even with claims of "cruelty-free" practices, complaints come up, the most recent filed Wed. against the International House of Pancakes by the Humane Society of the United States.
Although IHOP says the animals used for their food receive "dignified and humane treatment" and have decent living conditions, the HSUS alleges that those eggs come from chickens residing in cages too cramped to spread their wings.
Now when you're picking up a dozen at the grocery store, you may choose cage-free eggs but do you ever check with restaurants about their cruelty-free practices before you enter and order?