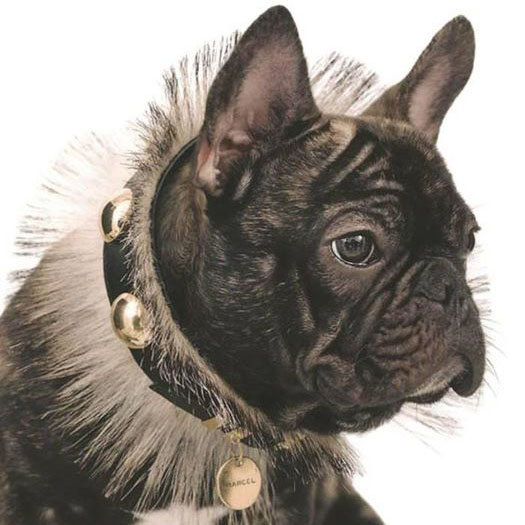 Sad news today:
Marcel Nars
, the only French Bulldog to ever front a cosmetic campaign, has passed away. Marcel, the longtime canine companion of legendary makeup artist François
Nars
, fronted the brand's Pro-Prime campaign in 2010; he also "participated" in a Twitter chat. "To our beloved Marcel who brought us so much joy and happiness over these years," Mr. Nars wrote in tribute. "We will miss him very much." So will we — a poster of his wrinkled little face hangs near our desks, and he unknowingly made us happy from afar.
See a gallery of Marcel's modeling shots at Refinery 29
.